2022-23 Freshmen Orientation and Open House Wednesday, August 17, 2022 6-8 pm.We invite all incoming freshmen to come pick up schedules and chromebooks, tour the school, meet teach...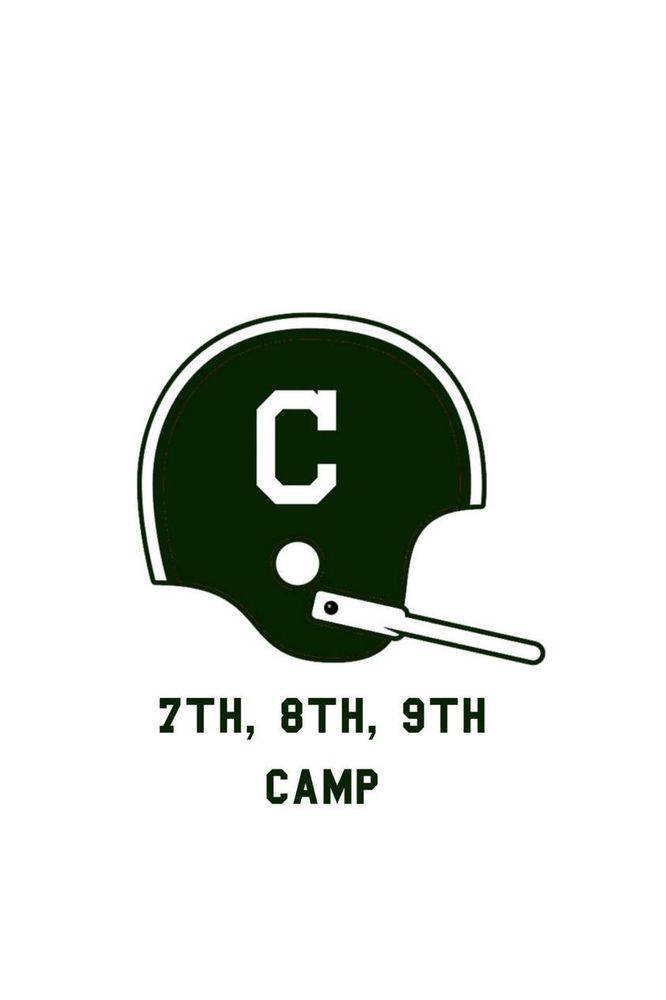 The efforts of our incoming freshmen during our spring fundraiser have allowed this camp to be free! Follow the link at the bottom of this post to register CLARE FOOTBALL 7/8/9 CA...
Some of our staff out on their summer break taking advantage of the opportunity to learn more about our local industry and the opportunities they have for our students.