Happy St. Patrick's Day Pioneers!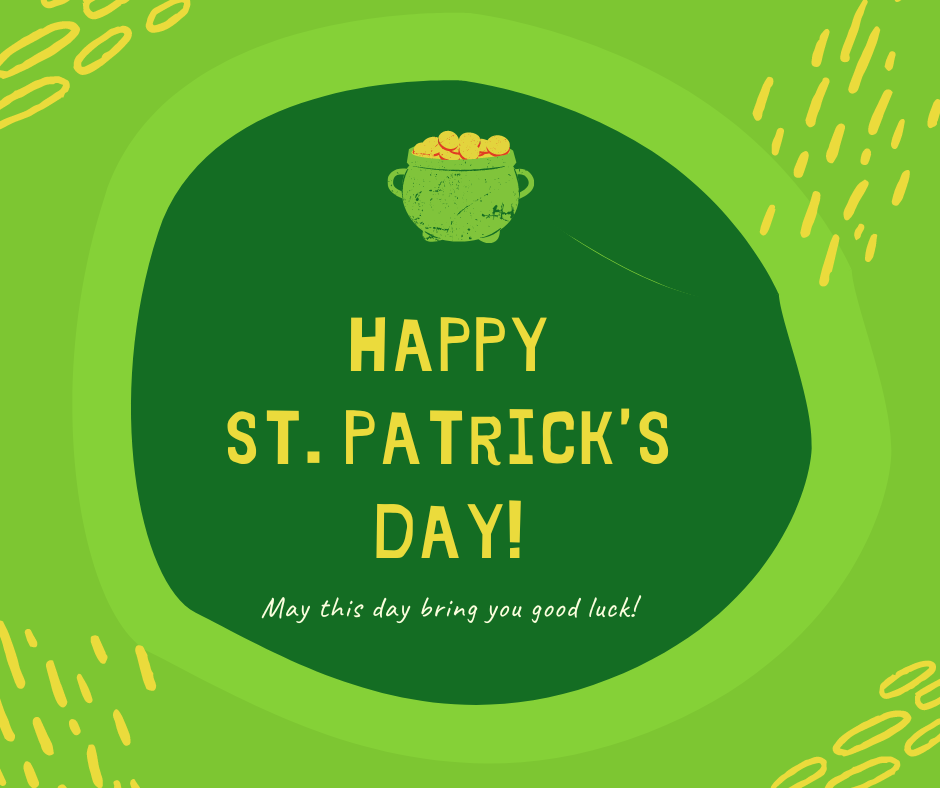 Good morning Pioneers...as we press on toward the May 2 bond vote authorized unanimously by the Board of Education, please note that you can find information regarding the bond issue on our website at any time. The bond proposal is for $66.52 million and includes building a new high school, renovating the current high school to serve as a middle school, safety and traffic enhancements, and removal of the 1922 middle school. Due in part to the age of our facilities (101 years old, 63 years old, and 51 years old), the Board has determined it is time to put this issue before the voters and to act. Tours of the 1922 middle school will be offered at 7 p.m. on March 14th and April 11th, as well as 10 a.m. on March 15th. Please meet at the main entrance to the middle school on State Street. Additionally, Community Forums will be held at 7 p.m. on March 15th and April 12th in the Middle School Auditorium. These are opportunities to better understand the scope of the bond project, costs, and goals. This information is also on the website. Please Vote May 2nd!
Happy Valentine's Day Pioneers!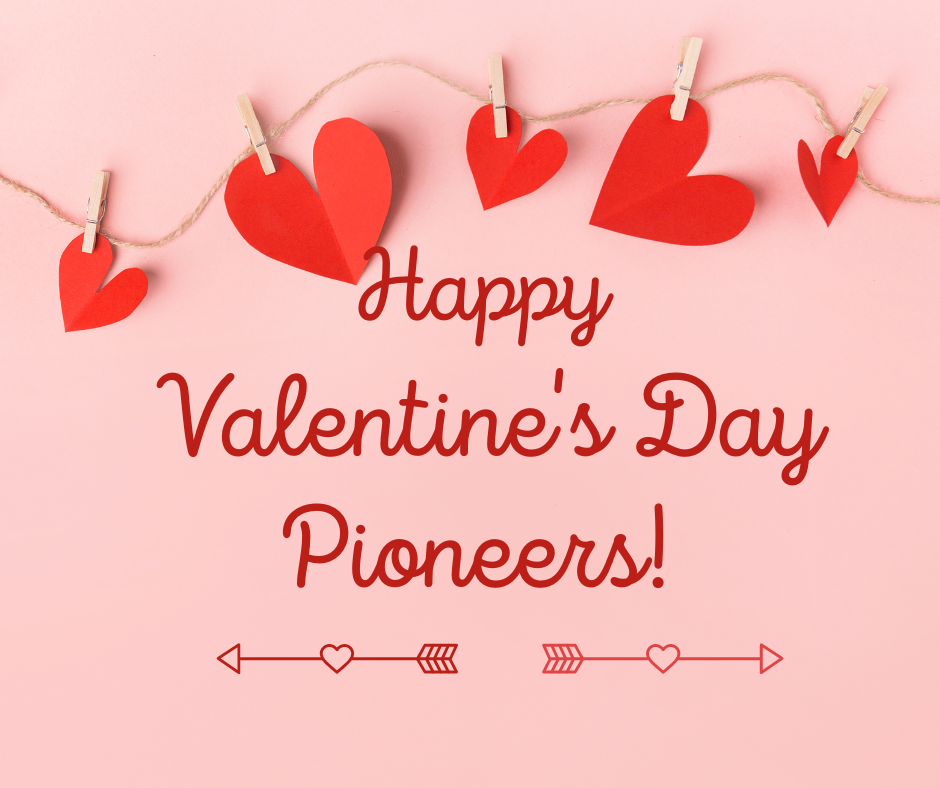 Due to today's school closure, we will have to reschedule tonight's 2nd grade concert. Stay safe Pioneers!
Scholastic Book Fair News: The Education Boosters will be having the fall book fair November 16th thru November 22. The book fair will run during school hours and during Parent Teacher Conferences. This year the book fair will be held on the stage in the Middle School Cafeteria.
https://www.scholastic.com/bf/clareprimaryschool
Fire Safety Week! On Monday Kindergarten students visited the fire station to learn about fire safety. They were treated to a special ride back to school. On Tuesday first through fourth graders learned about fire safety from members of the Clare Fire Department. Thank you for partnering with us each year!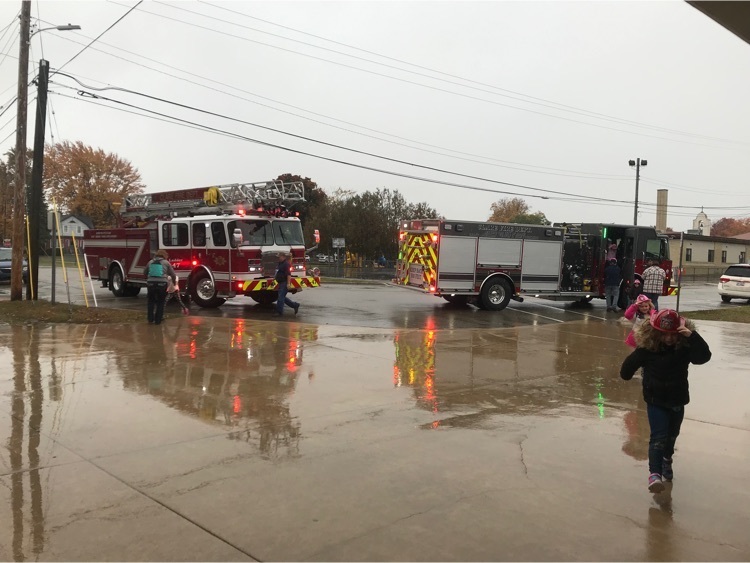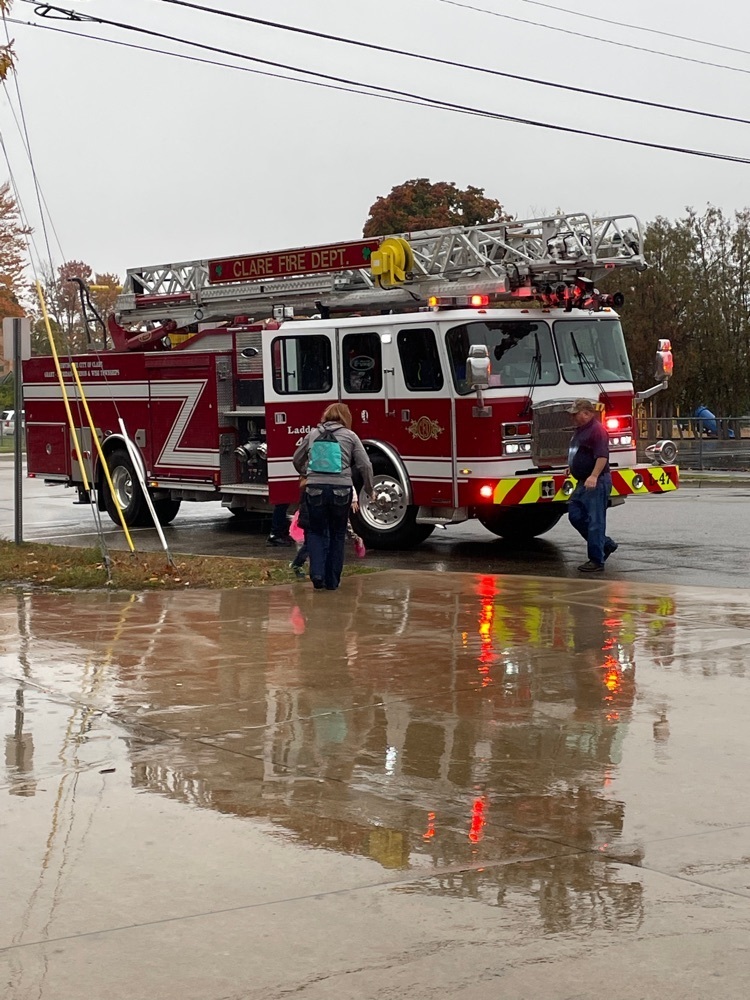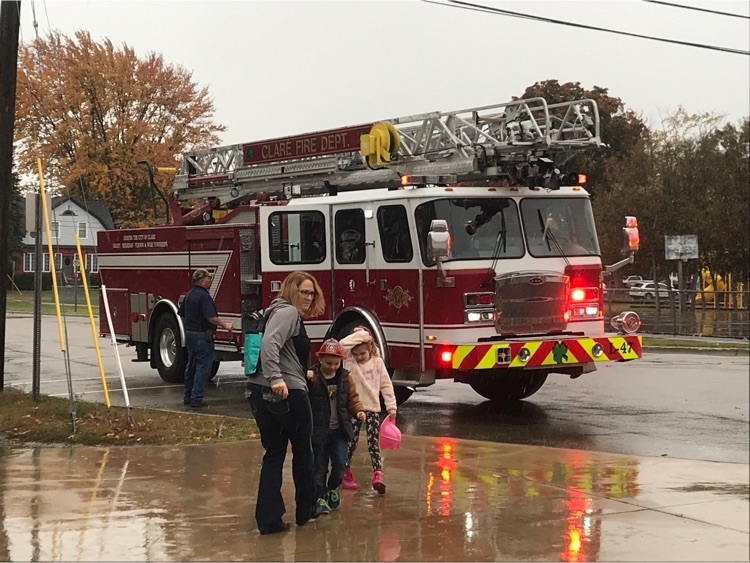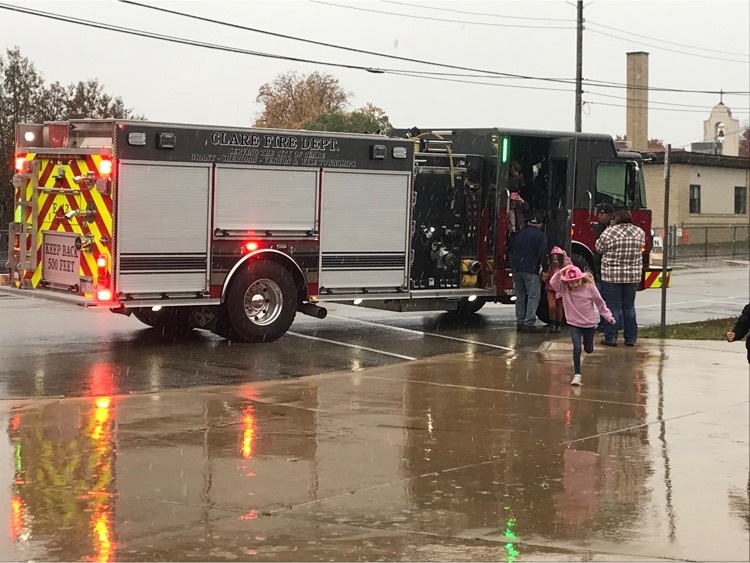 Kindergarten boot camp was a huge success! Welcome class of 2035. It's going to be our best year yet!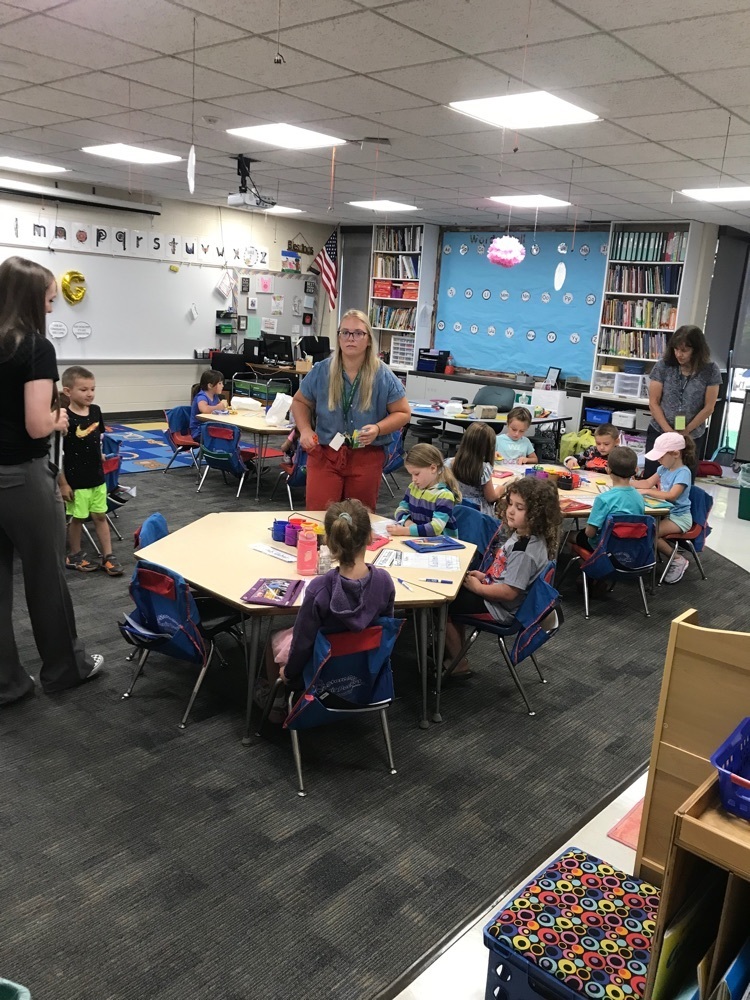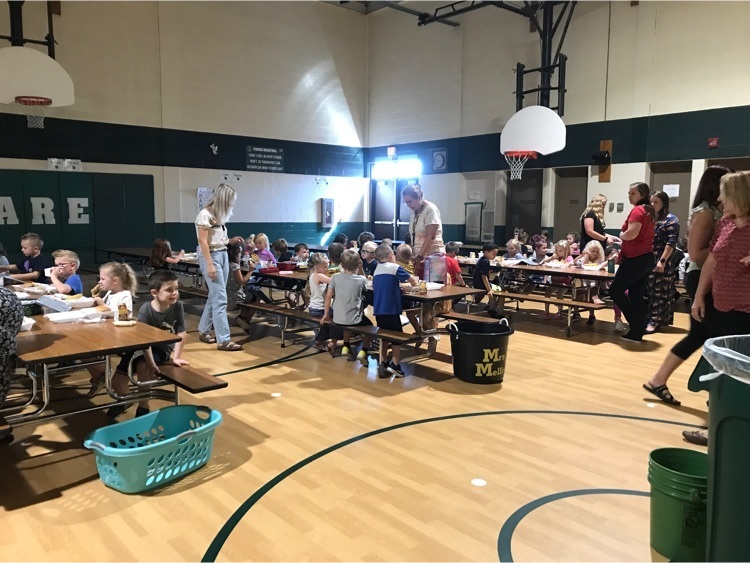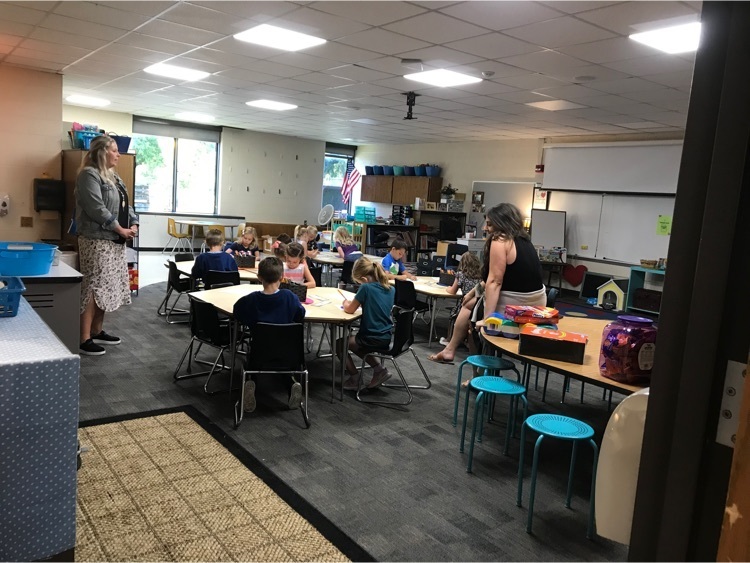 The Primary School Office is open from 8:00 - 3:30. Stop in and meet Mrs. Kirby and Mrs. Smith and fill out enrollment packets today.
Watch your mailboxes Primary Pioneers! Welcome back letters with teacher assignments and other important back to school information were mailed out last week...
Have a happy 4th everyone!