Good afternoon Pioneers...a friendly reminder that Monday, October 31st, is a half day for students with dismissal at 11:39 a.m. Thank you.

Congratulations to Miss Gabriella Herren and Mrs. Kristi Clark, our Most Valuable Pioneers (MVP) for the month of October. Miss Herren is in her third year as the American Sign Language teacher at Clare High School. She is a dedicated professional who gives her all to everything she does. She has built a strong, popular program that continuously runs at or over capacity! Gabriella is caring, a relationship builder, and invests countless hours into perfecting her instruction. She is also our National Honor Society chapter advisor! Mrs. Clark is in her second year as a special education teacher with us, this year seamlessly transitioning to 5th grade. She makes a positive impact everywhere she goes...her ability to communicate, differentiate instruction, and problem solve benefits our students greatly! She truly loves each student and gives tremendous effort to see that her classroom is a safe place for them to learn and grow. She accepts challenging assignments with an open mind and a smile. Thank you Miss Herren and Mrs. Clark for all you do, and for making Clare a great place to live and learn!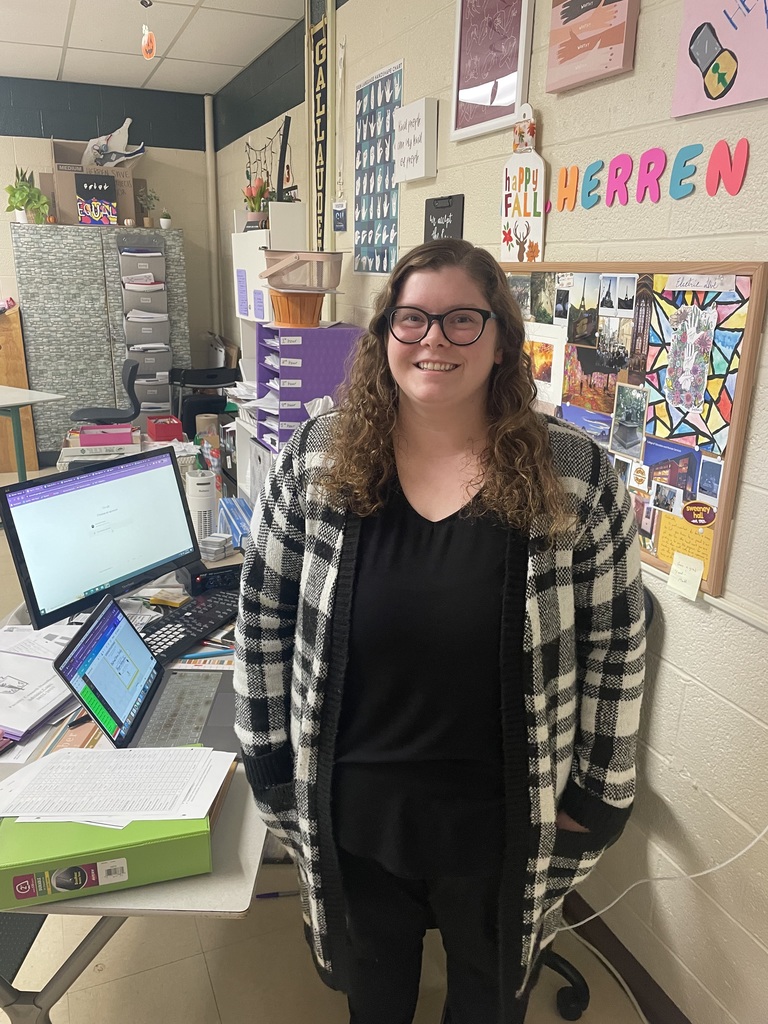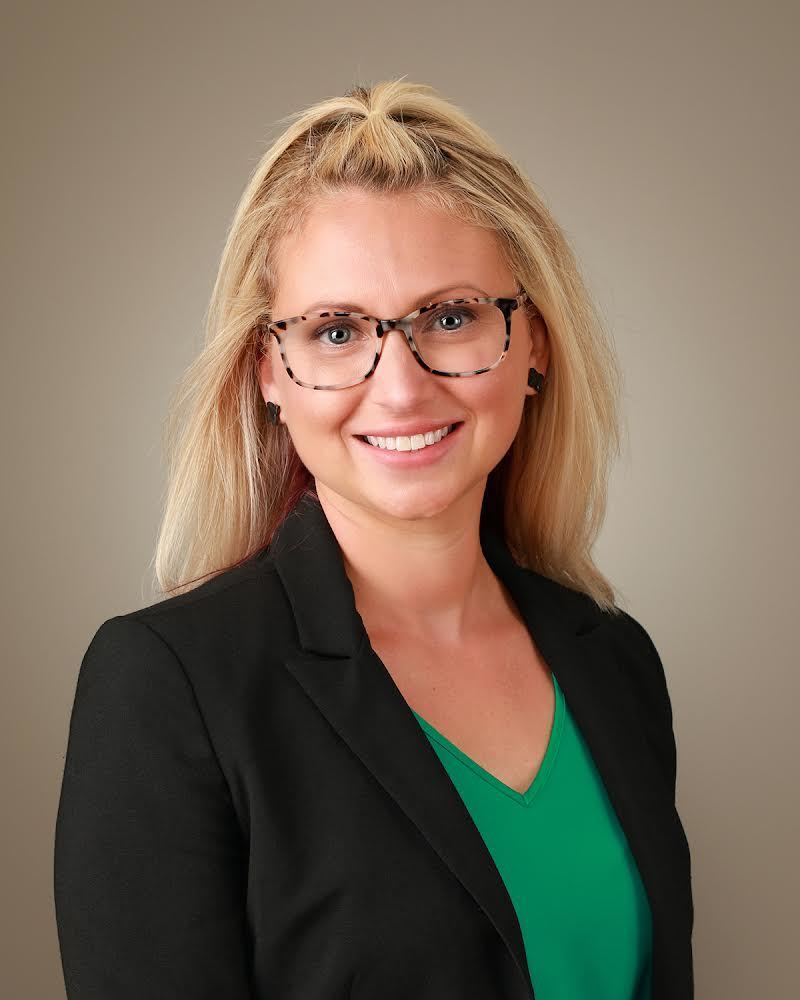 We're nearly one quarter of the way through the school year…hard to believe isn't it? It's a great time to be a Pioneer…accomplishments to be proud of and yet a great deal to look forward to as well. Parents, please consider attending one of our two remaining community bond forums as we look forward to a bond issue that will most likely ask for your support to build a new high school on this campus to replace the current middle school which is 100 years old! Those forums will take place on October 19th and November 10th at 7 p.m. in the high school cafeteria. This is a big project, and one that needs your attention and concern if we are to meet the needs of today's and tomorrow's Pioneers. It won't be easy to accomplish what our District needs, but "easy" isn't really what Pioneers are all about anyway. We're about solving problems, creating opportunities, and making a difference in the community and world around us. Again, please make every effort to be part of one of those two remaining bond forums on October 19th and November 10th, 7 p.m. in the high school cafeteria. And thanks for making Clare a great place to live and learn.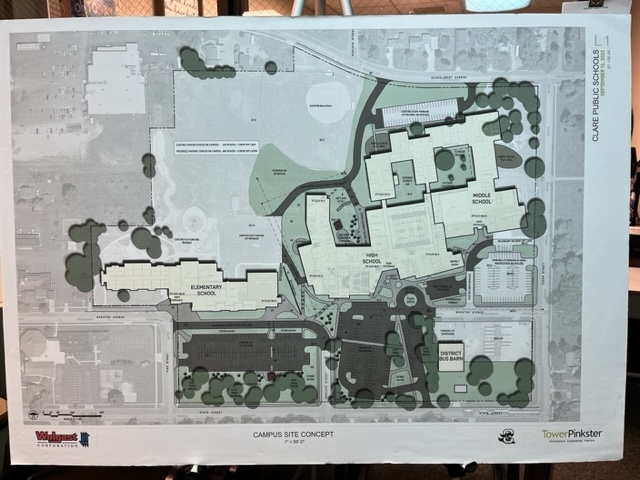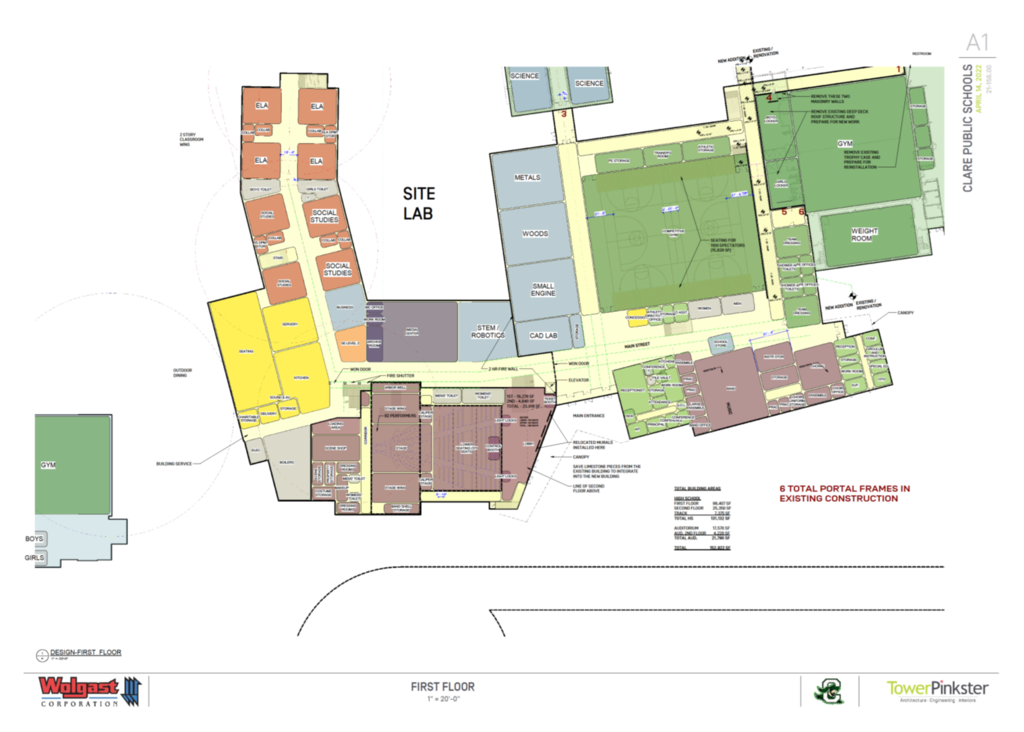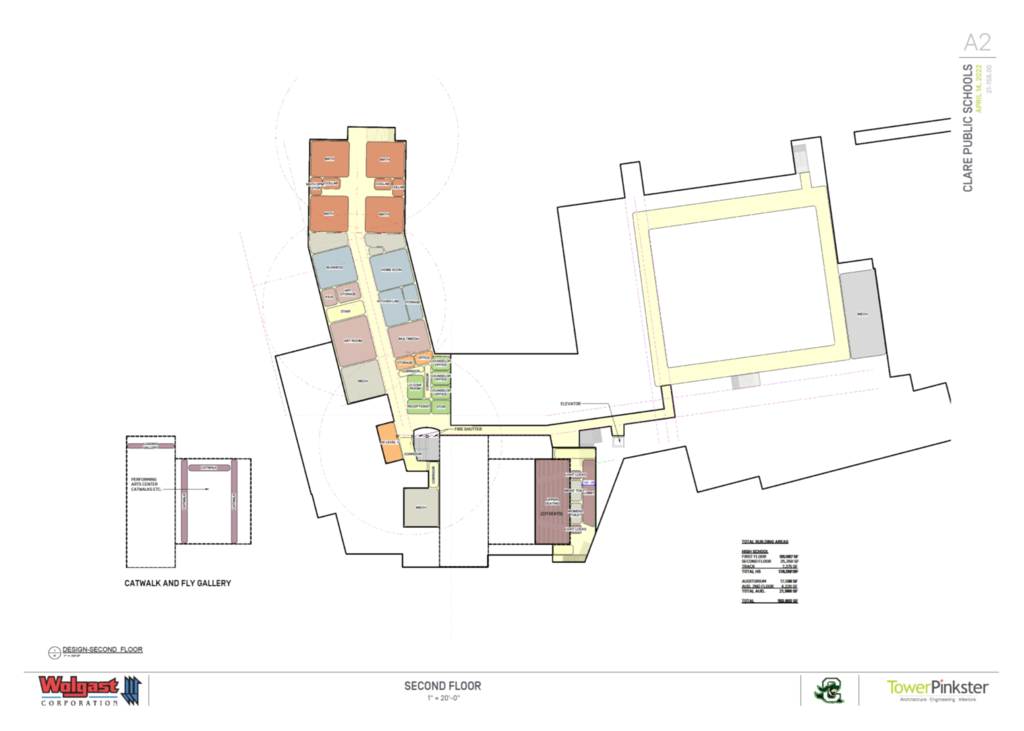 October is National Principals Month. We are blessed with special school leaders and we recognize their hard work, coordination, and dedication that helps run each of our schools. This group of leaders cares very deeply for today's and tomorrow's generation of Pioneers. Thank you Curinne Demeuse, Tracy Lubs, Tom Pashak, Rob Wise, Matt Forsberg, and Cathy Wirth for your tireless efforts on behalf of Clare Public Schools and our community!

Congratulations to our September MVPs (Most Valuable Pioneers): Tim Taylor and Kathy Morgan. Tim teaches 8th grade social studies and also coaches a variety of sports for us. He's engaging and active throughout the building, and works to give students a voice in class while also utilizing flexible seating options. Tim participates on the crisis team as well, and gave up a bit of his summer for some extra training in this area. Kathy is a paraprofessional in the primary school, best known for her positive attitude and infectious smile! She will try anything to help students succeed and always puts students first. Congratulations to Mr. Taylor and Mrs. Morgan! And thank you for making Clare a great place to live and learn!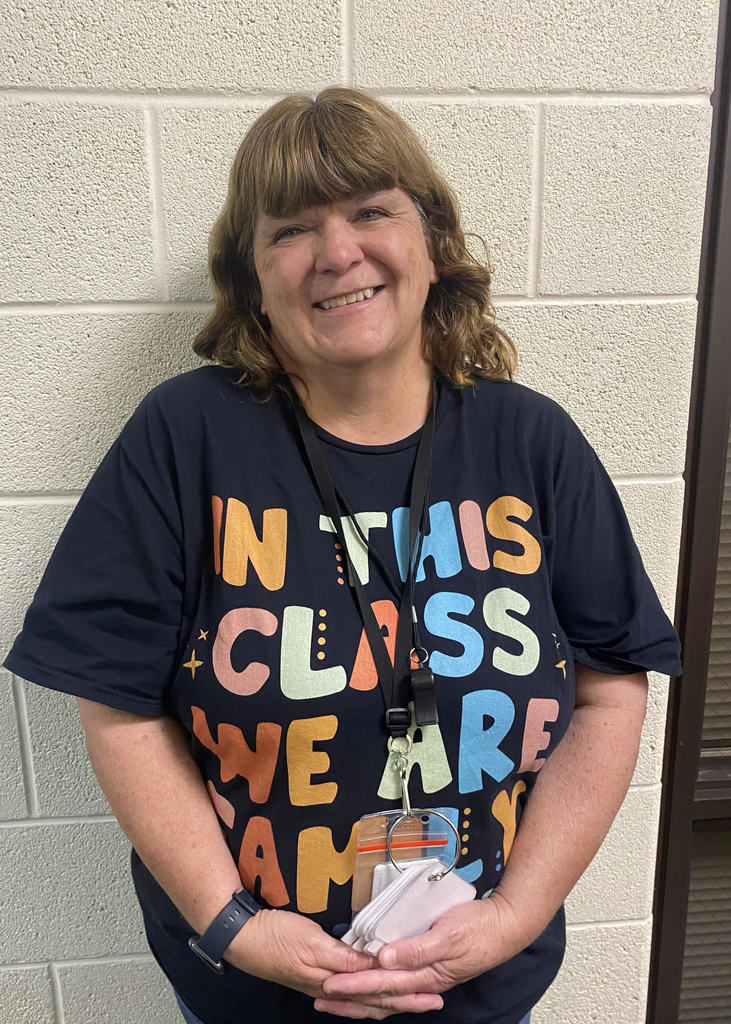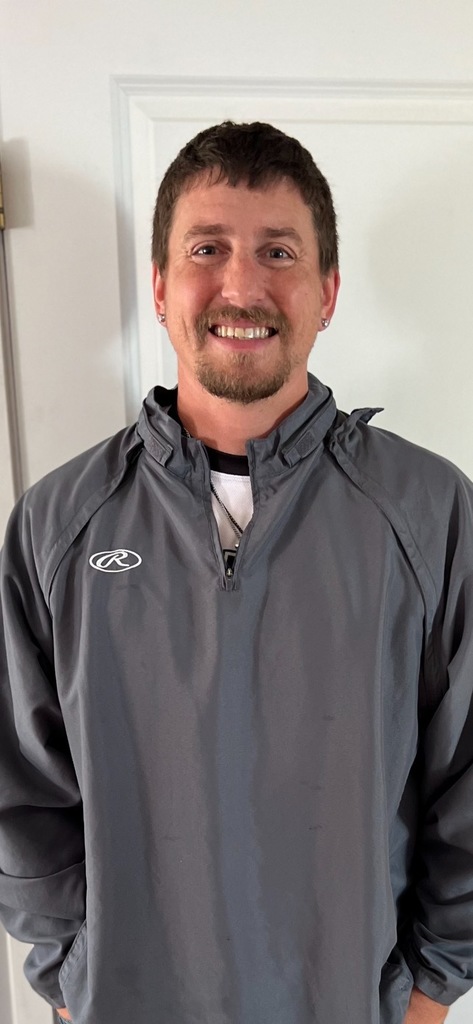 Reminder: Wednesday, September 28th is a half day for students, concluding at 11:39 a.m. Have a great day, Pioneers!

It's Homecoming! Reminder: please do not park in front of the primary or middle school this afternoon so that our students may enjoy today's Homecoming parade! Also, stay through tonight's game to see the King & Queen crowned at halftime, and fireworks after the game!

Approximately 30 community members joined us last night for our first community bond forum. The future is bright with supporters like these. Much was considered and discussed, and there's a long road ahead, but optimism is a key ingredient for success. The next community forum is October 19th.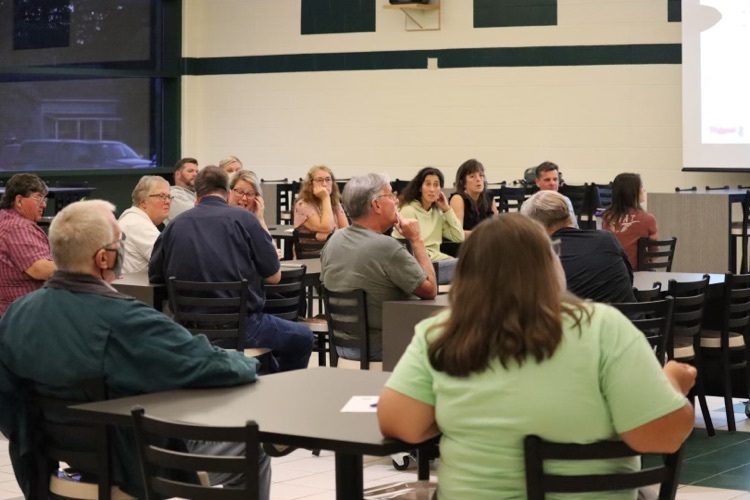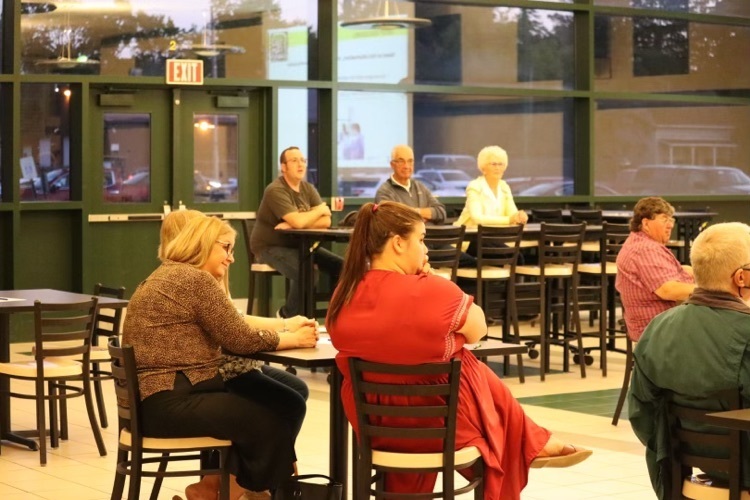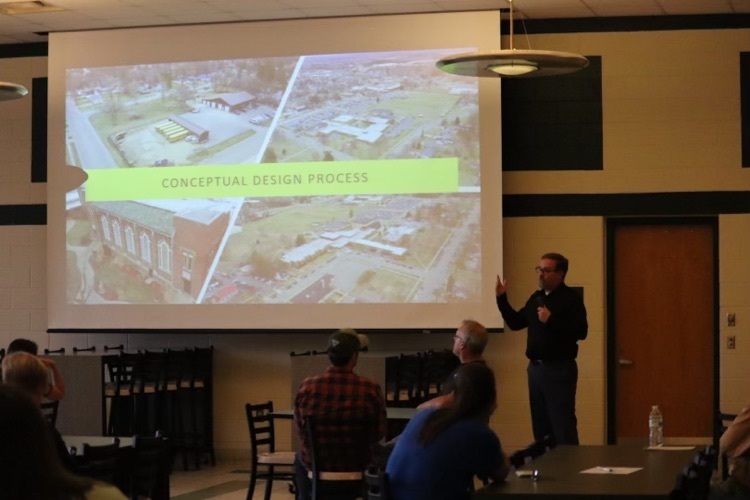 This great American had to be a Pioneer, right?

This morning, we conducted our first lockdown drill of the year with the help of Officer David, city police, state police, city leadership, and the sheriff's department. We always emphasize that these are "practice" in nature, and it's an opportunity for kids to see the officers are here to help as well. We're lucky to have all the support of law enforcement that we do. As usual, your kids and our staff were great. Thanks for your continued support of all we do, including our safety efforts. Parents, a friendly reminder that we host our first community bond forum this Tuesday, September 13th, at 7 p.m. in the high school cafeteria. Please consider attending! Your input is vital in creating a project our entire school community can support as the Board works toward a May 2023 vote on the bond project. We're off to a great start this school year. Staff and students are bringing their best energy every day, and we're onto the business of learning and achieving together…because that's what heroes do! Thanks for all you do to make Clare a great place to live and learn!

It's National Suicide Prevention Week. Let's be committed to looking out for each other. Say hello, be generous with encouragement and grace. Each and every one of you matters!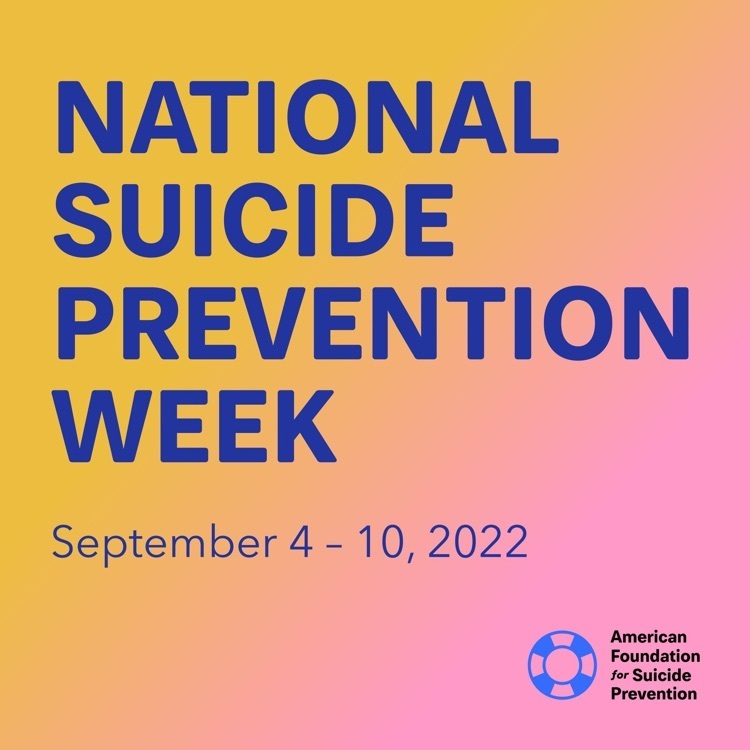 It's always a good time to remember we live in a great state that sometimes gets cold and snowy. Early prediction: 8-10 snow days this school year. But let's enjoy summer and fall for awhile:)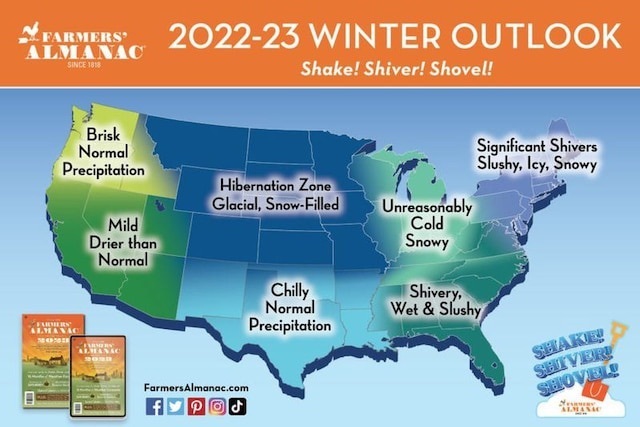 The Avengers are great-but there's no team like the Pioneers! Join our team today...we're on the lookout for an additional bus driver ($19/hr plus benefits, paid training, and sign on bonus) and a special education teacher (successful experience honored on the salary schedule). Submit your application to
apply@clare.k12.mi.us
. Potential bus drivers, contact Tessa Lewis at 989.386.9569.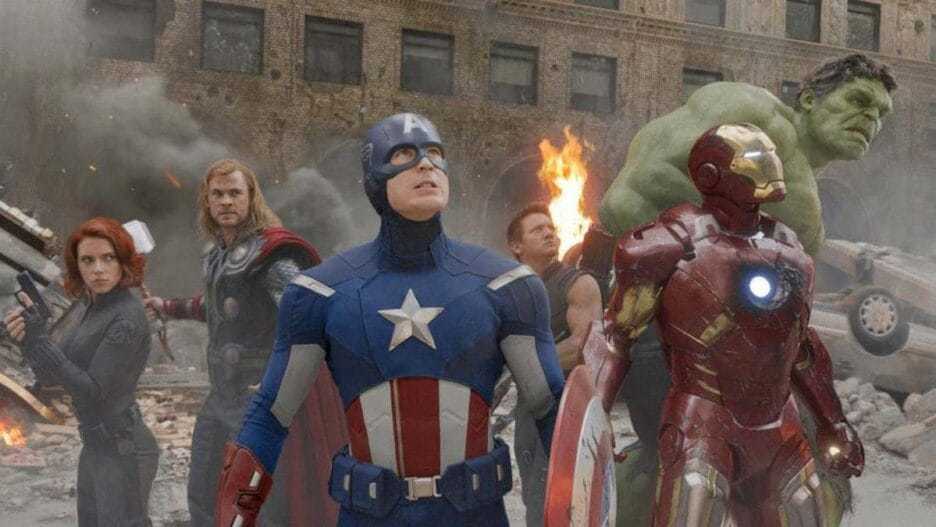 Good morning Pioneers…a friendly reminder that there is no school Friday and Monday. Have a great Labor Day weekend with family and friends.

It's a great week to have a great week, Pioneers! This little snack has mine off to a good start…

As the school year gets underway, Mr. Gariglio took the time to share the formula for success…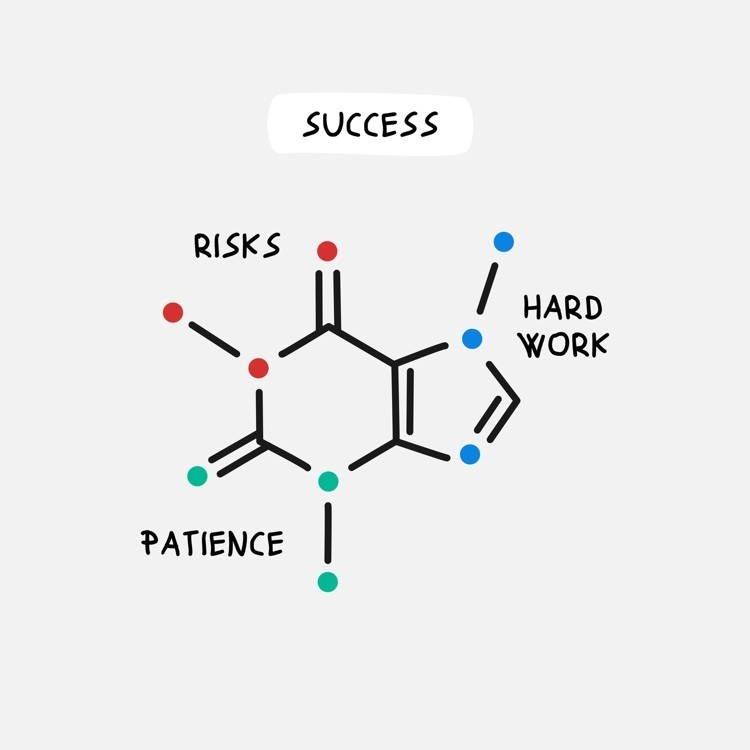 Buses will be on the roads early tomorrow. Let's do our part to keep each other safe.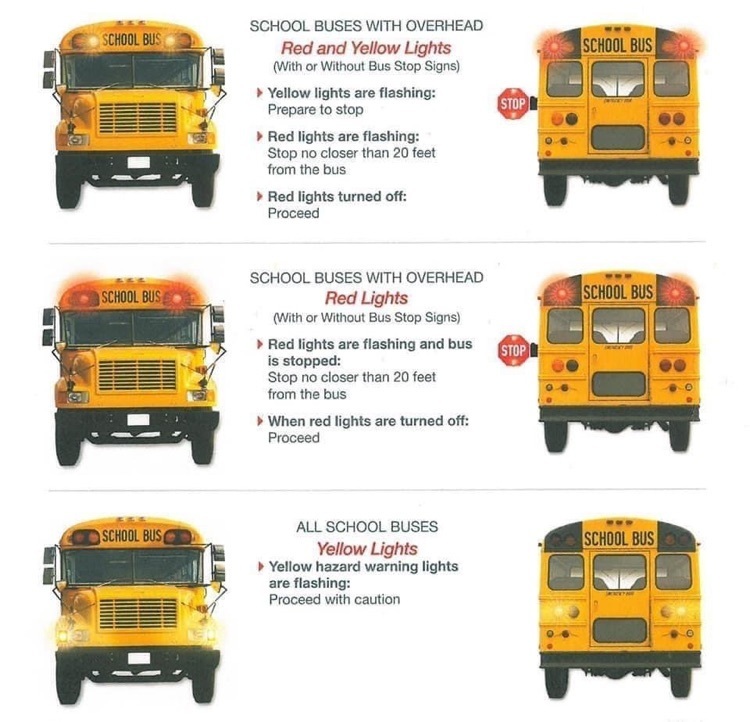 Our transportation partner, Auxilio, is looking to add one additional daily driver to our staff. Please contact our Director, Tessa Lewis, at 989.386.9569, with interest. Starting pay is $18/hour, and includes additional safety & attendance bonuses. Thank you!

Kindergarten Boot Camp is underway! A great opportunity for our youngest Pioneers to have the school to themselves and learn the ropes. Clare is a great place to live and learn!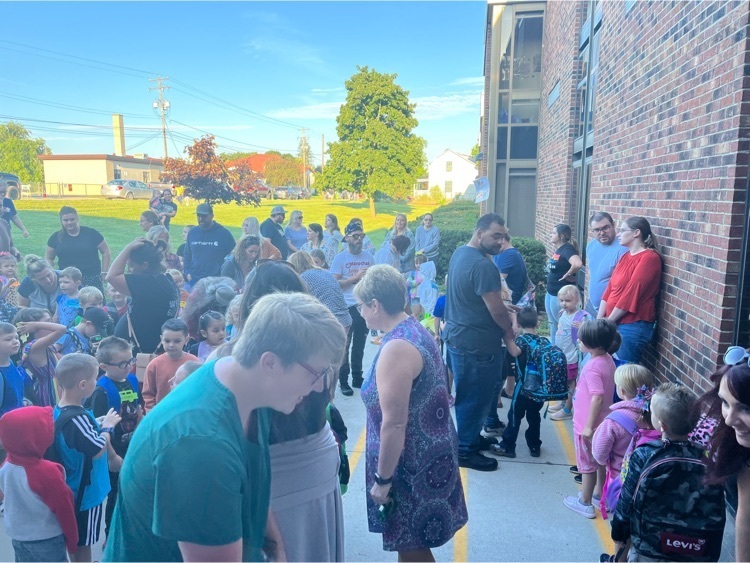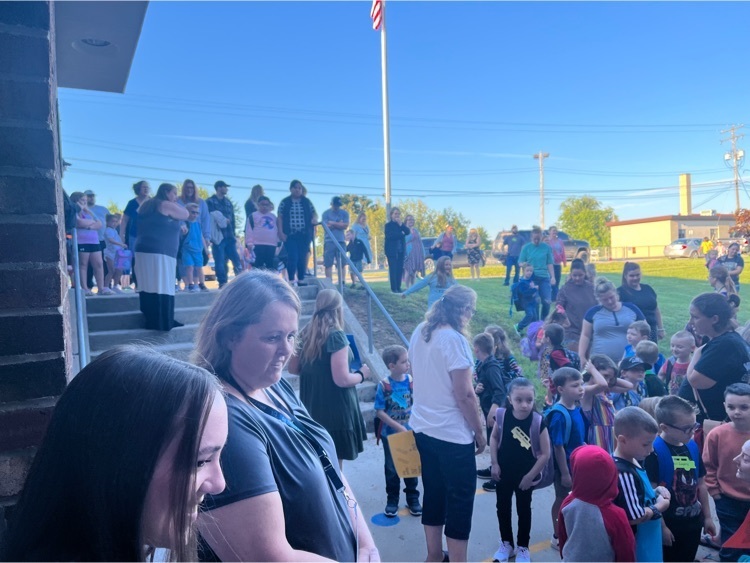 A collage of Clare students from the 40s and 50s…I'm guessing there are dozens of wonderful people and stories here.